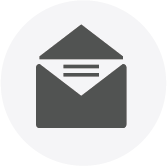 Contact
Need something? We'd love to hear from you!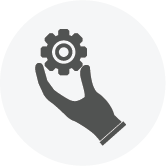 Services
Check out the list of services we can help you with anytime!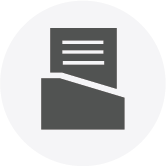 Applications/Forms
Click here to view helpful state applications and forms such as birth certificates and property tax information.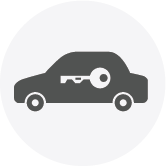 DRIVER/VEHICLE SERVICES
Click here to visit PennDOT Driver & Vehicle Services to renew your vehicle registration or license and much more!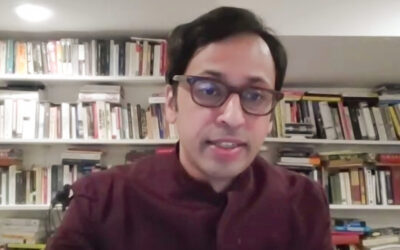 Harrisburg – March 31, 2021 - At the request of state Senators Vincent Hughes (D-Philadelphia), Art Haywood (D-Montgomery/Philadelphia), and Nikil...
read more
Stay Up-to-date with E-updates!
Use the form below to sign up for Senator Saval's electronic newsletter and get the latest news and updates from the district and around the state!