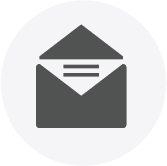 Contact
Need something? We'd love to hear from you!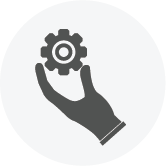 Services
Check out the list of services we can help you with anytime!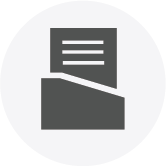 Applications/Forms
Click here to view helpful state applications and forms such as birth certificates and property tax information.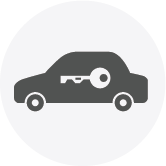 DRIVER/VEHICLE SERVICES
Click here to visit PennDOT Driver & Vehicle Services to renew your vehicle registration or license and much more!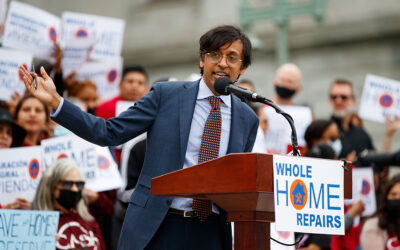 Harrisburg, PA − July 8, 2022 − Today State Senator Nikil Saval (D–Philadelphia) announced a $125-million appropriation in Pennsylvania's 2022–2023...
read more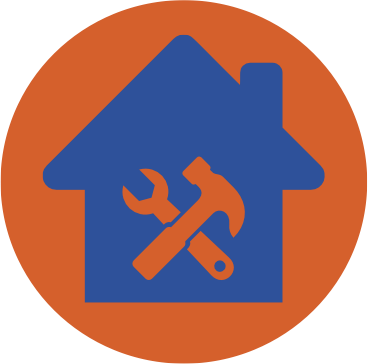 The Whole-Home Repairs Act is a bipartisan bill that creates a one-stop shop for home repairs and weatherization while building out our workforce and creating new family-sustaining jobs in a growing field. The Whole-Home Repairs Act is the first bill of its kind in the nation, making it so that Pennsylvanians can stay warm, safe, and dry in homes they can afford.
Stay Up-to-date with E-updates!
Use the form below to sign up for Senator Saval's electronic newsletter and get the latest news and updates from the district and around the state!